People are talking about Anne-Wallis:
"Anne-Wallis joined us in early 2017 as a marketing content strategist and has since helped us create some fantastic content for our website and email newsletters, as well as guest blog articles. She's incredibly fun to work with, personable and kind, and a master of words. I'd highly recommend AW to anyone looking for a writer who is quick, yet thorough, and professional, but not stuffy."
"Anne-Wallis is a gem! Unrelentingly professional, creative, possessed with a very strong work ethic. She developed our newsletter into an indispensable publication that the company's global readership enjoyed. The newsletter was instrumental in the development of a sense of strong identity and acceptance of corporate values."
"Anne-Wallis is a dream to work with: hard-working, deadline-oriented, able to work independently and collaboratively, and smart. Over the past 8 years, we have worked on countless projects and she has never failed to deliver an exceptional product. Her excellent writing skills transcend genres: press releases, lectures, educational materials, website copy, and news articles. She can do it all!"
"We are all genuinely impressed with your blogging ability. This blog is fantastic, reads well and delivers the exact message to bring awareness to the parents of kids who need our services. Excellent job once again."
"It's been my great pleasure to work with Anne-Wallis for the past 16 years. Her expertise and consistently excellent work are matched by her warm personality and team-first attitude. She is a gifted writer and creative thinker who can operate individually but truly shines in a collaborative team environment."
"As editor of Kyocera's quarterly magazine, Anne-Wallis was often faced with the interpretation and 'translation' of technical information into language accessible to the layman. Such work requires a ready command and rapid integration of technical concepts. Anne-Wallis consistently exhibits an intellect and curiosity that allows her to excel in these roles. I would not hesitate to solicit her support in the preparation of technical and non-technical documents and presentations."
"I finally have a chance to share my gratitude to you for writing the article and incorporating the information I gave you so well. Thank you, thank you, thank you for sharing your time, effort, and skills with me to help me reach my business goals!"
"In my 31-year corporate career, I state with no hesitation that hiring Anne-Wallis remains one of the best decisions I've made. Her personal and professional attributes include: • Extremely reliable project manager • Meets deadlines on-time and under budget • Outstanding creative director and collaborator • Excellent written and verbal communication skills • Fluent knowledge of all journalistic writing conventions and AP style"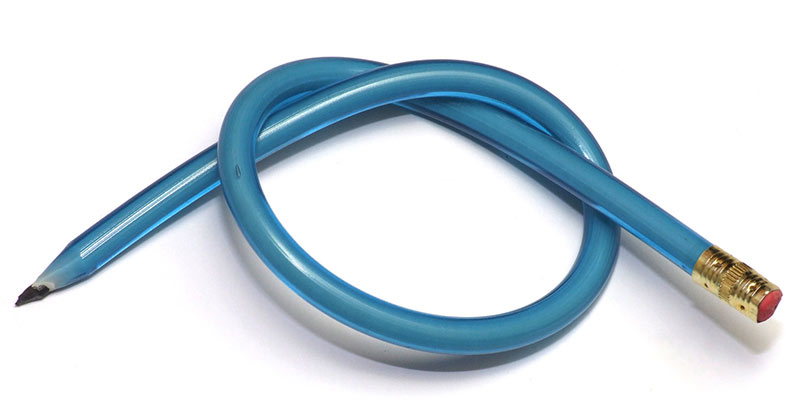 Writer's Block? You need a Wordsmith!
Maybe you know exactly what you want your writing to say, but you can't find the right words. You have great ideas, but they never translate into documents or blog posts. Or, you enjoy the writing process, but your commitments don't permit the time necessary to polish written communications thoroughly. In these cases, Anne-Wallis is the resource you can call upon to produce well-written, compelling communications that inspire, inform and convey your meaning clearly.
Contact:
Anne-Wallis Droter
804.339.9281