Freelance Copywriter with Agency, Publication and Corporate Experience
Well-crafted writing instills confidence and exudes class and professionalism.
Written communication is often the first impression your business makes.
Let's work together to make it a strong one.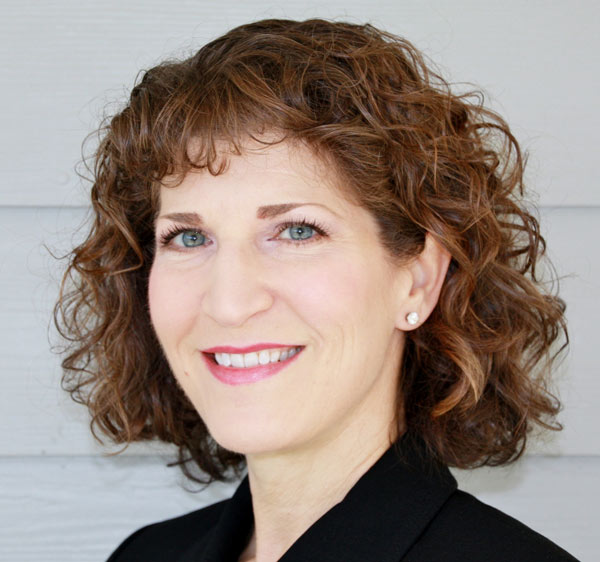 Anne-Wallis Droter, Wordsmith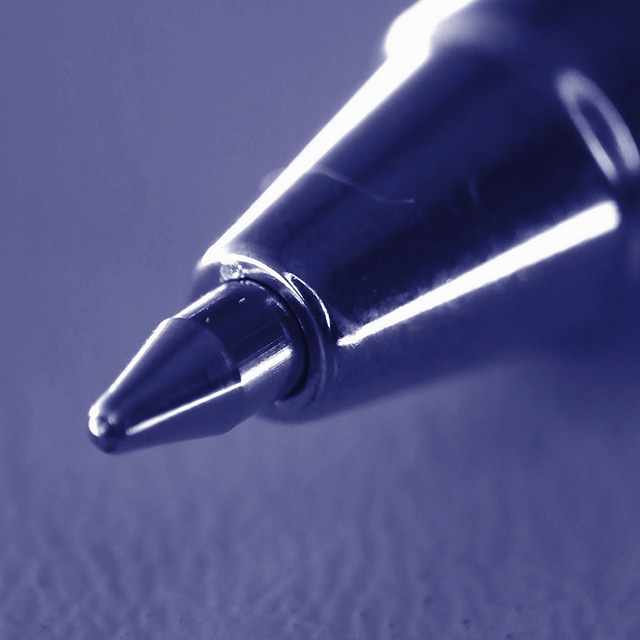 Communications
Newsletters, press releases, speeches, staff bios, fact sheets, press kits, company histories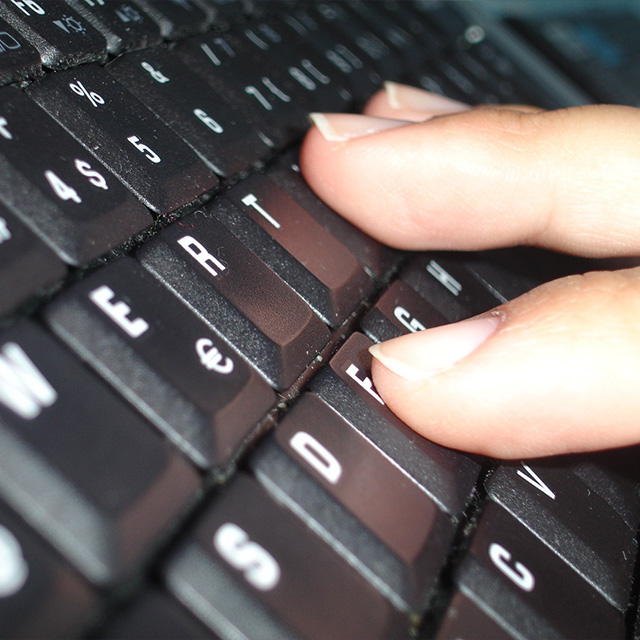 Content
Brochures, presentations, product and service descriptions, training materials, sales support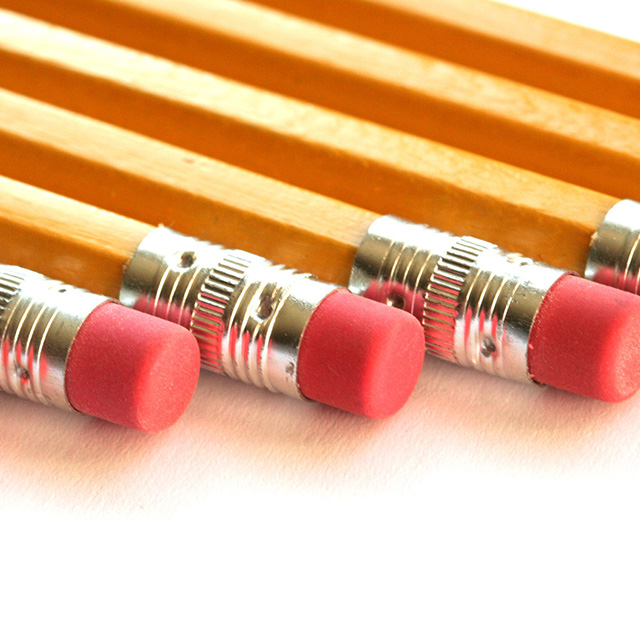 Editing
Ghostwriting, copy editing, proper grammar, AP Style, language localization, proofreading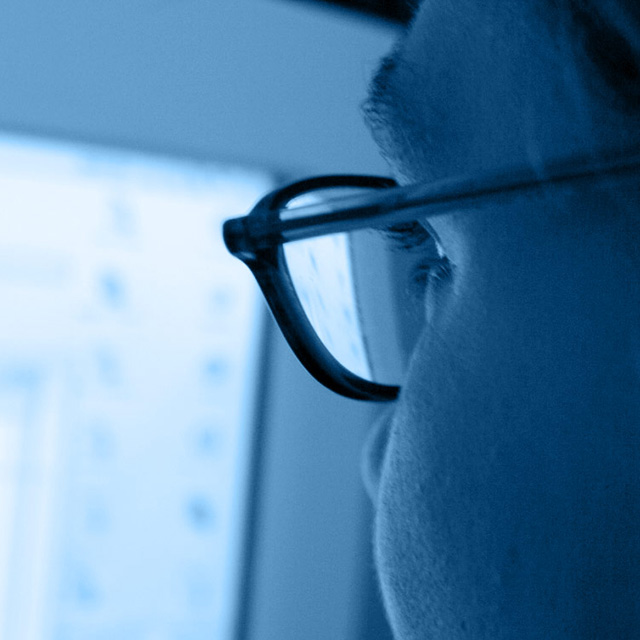 Marketing
Website copy, blogging, social media posts, search engine optimization
About Anne-Wallis Droter
Anne-Wallis "A.W." Droter is an accomplished writer, editor and proofreader with more than 20 years' experience in copywriting, marketing, corporate communications and writing for the web.  With both agency and client-side experience, Anne-Wallis has worked in journalism, public relations, marketing and most recently in the corporate communications department of a $15 billion international technology company.
She crafts high-quality writing with quick turnaround. Put her expertise to work for your business the next time a project calls for:

Copywriting
Press Releases
Marketing Collateral
Editing/Proofreading
Website Content
Social Media Posts
Newsletters
Blogging
Staff Bios
Advertorials
Fact Sheets
Ghostwriting
Specializing in newsletter, website and blog content, A.W. has also ghostwritten for corporate executives, medical professionals and solar technology engineers. By clarifying the end-goals of each individual project, she adopts the appropriate voice to write convincingly about a variety of topics.
Her bylined and ghostwritten articles have appeared in Style Weekly , the Richmond Times-Dispatch, City Edition, Home Power magazine and The Coronado Eagle & Journal. Online writing venues include Daily Energy Report, Kyocera Solar, Ridgefield Vision Center and Lighthouse Oysters.
A.W. has written in-house for businesses since 1995. Let her "two centuries" of experience benefit your bottom line!
Call or email  today for a free, no-obligation consultation and quote on your next writing project.
804.339.9281
Clients include:
Red Salsa Marketing
Commonwealth Law Group
Entrepreneurs' Organization
Unboxed Technology
Kyocera International, Inc.
Atlas Chiropractic
Progress Design Studio
Up and Up Health
Functional Marketing Growth
Professional Vision Group
Ridgefield Vision Center